Landscape Design Services
Your property deserves a touch of magic that comes with our premier landscape design services.
Our landscape designers can transform your property into the manicured and elegant designed landscape you have always wanted. Solicito & Son Contracting brings the highest level of professionalism in order to provide superior landscape design services custom tailored for your home.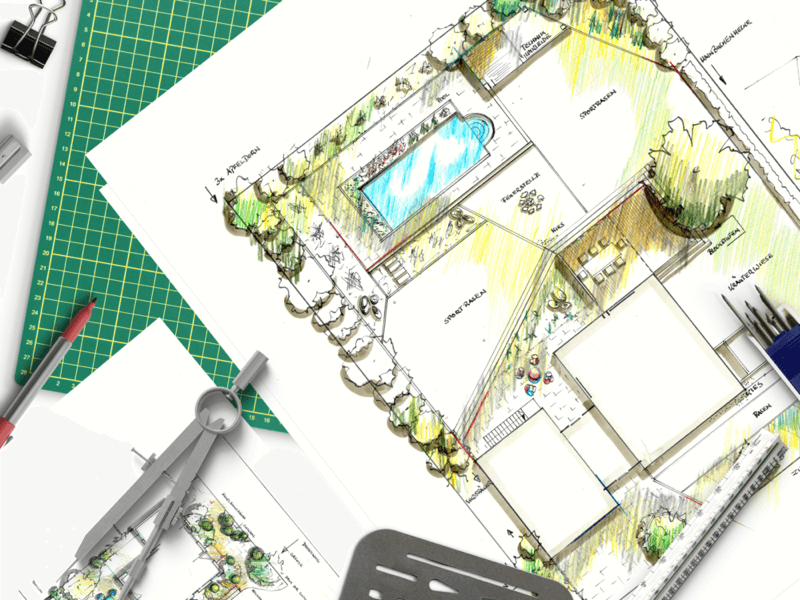 We are experts in creating hardscapes, including outdoor fireplaces for seasonal entertaining, outdoor kitchens to liven up backyard gatherings, and walkways and stone walls to provide access, safety, and a sense of style.
Your vision for your property will be brought to life through our 3D landscape design technology. Let our landscape designers help you create your project with pristine detail through our interactive design technology.
Our landscape design services include, but are not limited to the following:
Landscape Master Plans
3D Landscape Design
Swimming Pool Design
Ponds and Waterfall Design
Rooftop Design
Terrace Design
Gazebo Design
Outdoor Kitchen Design
Custom Fireplace Design
Garden Design
Experienced Landscape Designers in NY
Our designers will work with your existing conditions to increase the property value and curb appeal. We are a full service landscaping company that will work with you throughout the entire design process to ensure you are completely satisfied.
From fountains and ponds to gazebos and terraces, our landscape designers understand how to transform your property into a truly inviting and irresistible place for your family and friends. We use the highest quality materials and equipment to ensure every detail of your job is done right.
Contact our team to learn more about our landscape design services or request a free project quote online!