Solicito & Son Contracting is a full service landscaping company that can fulfill small or large commercial project requirements. We understand that your business requires landscaping solutions that create an inviting and inspiring space for both your customers and employees. This is why we've designed our commercial landscaping services to fit your business needs.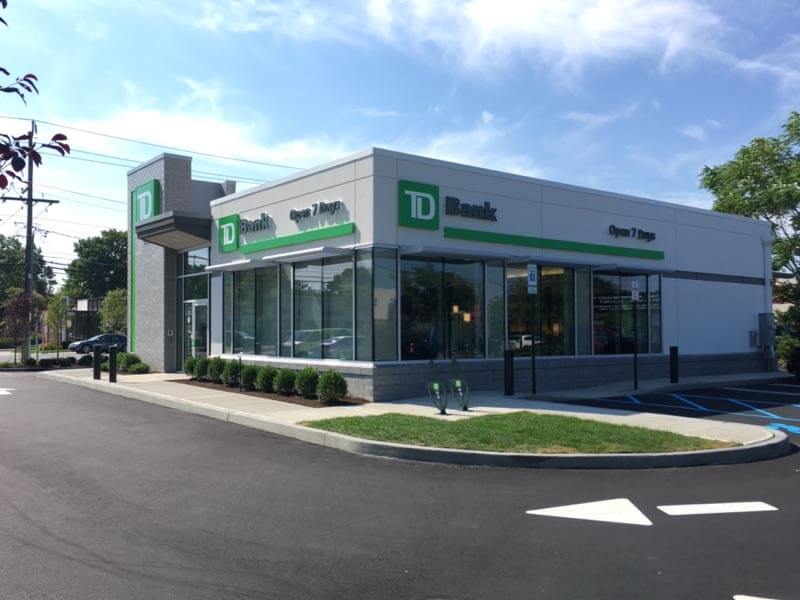 When your commercial landscaping is not well maintained, it can directly impact your ability to grow your business. With the expertise and experience of our commercial landscape architects at Solicito & Son Contracting, we are able to create a truly breathtaking and inviting space for your business.
We pride ourselves on our ability to execute the design of your dream property so that your commercial landscape is transformed into the inviting space your customers deserve. From small business to large commercial projects, Solicito & Son Contracting has been upgrading commercial business properties for over 35 years.
Our commercial landscaping services include, but are not limited to the following:
Commercial Landscape Architects
Commercial Landscape Maintenance
Natural Stone Landscaping
Rooftop Landscaping
Terrace Landscaping
Artificial Turf
Paver Installation
Pedestal Paver Installation
Soil Installation
Gardening & Planting
Mulching
Irrigation Systems
Retaining Walls
Hydroseeding
Snow Plowing & Removal
Commercial Landscaping Service Areas:
Metro New York including Rockland County, Bergen County, Westchester County, Fairfield County, and all of New York City. We are continuously expanding our service area reach. If you do not see your county or area in the list above, contact our team to work with Solicito & Son Contracting.