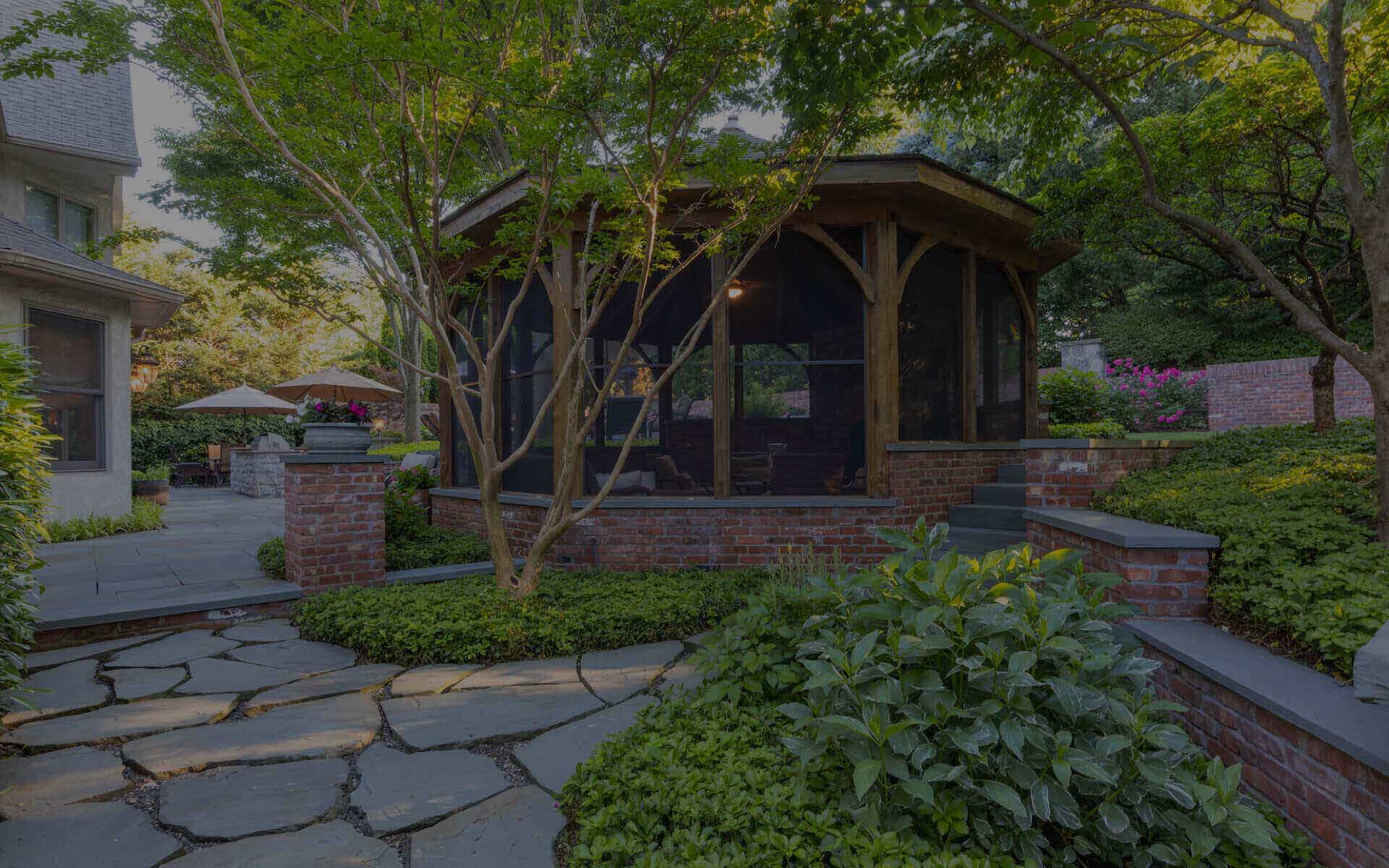 FULL SERVICE
LANDSCAPING SOLUTIONS
VIEW ALL SERVICES
35+ Years of Experience Providing Premier Landscaping Solutions for Residential and Commercial Properties
REMODELING & INSTALLATIONS
POOLS & FOUNTAINS
VIEW SERVICE
Elegant Water Features and Landscaping Solutions To Complement Your Dream Project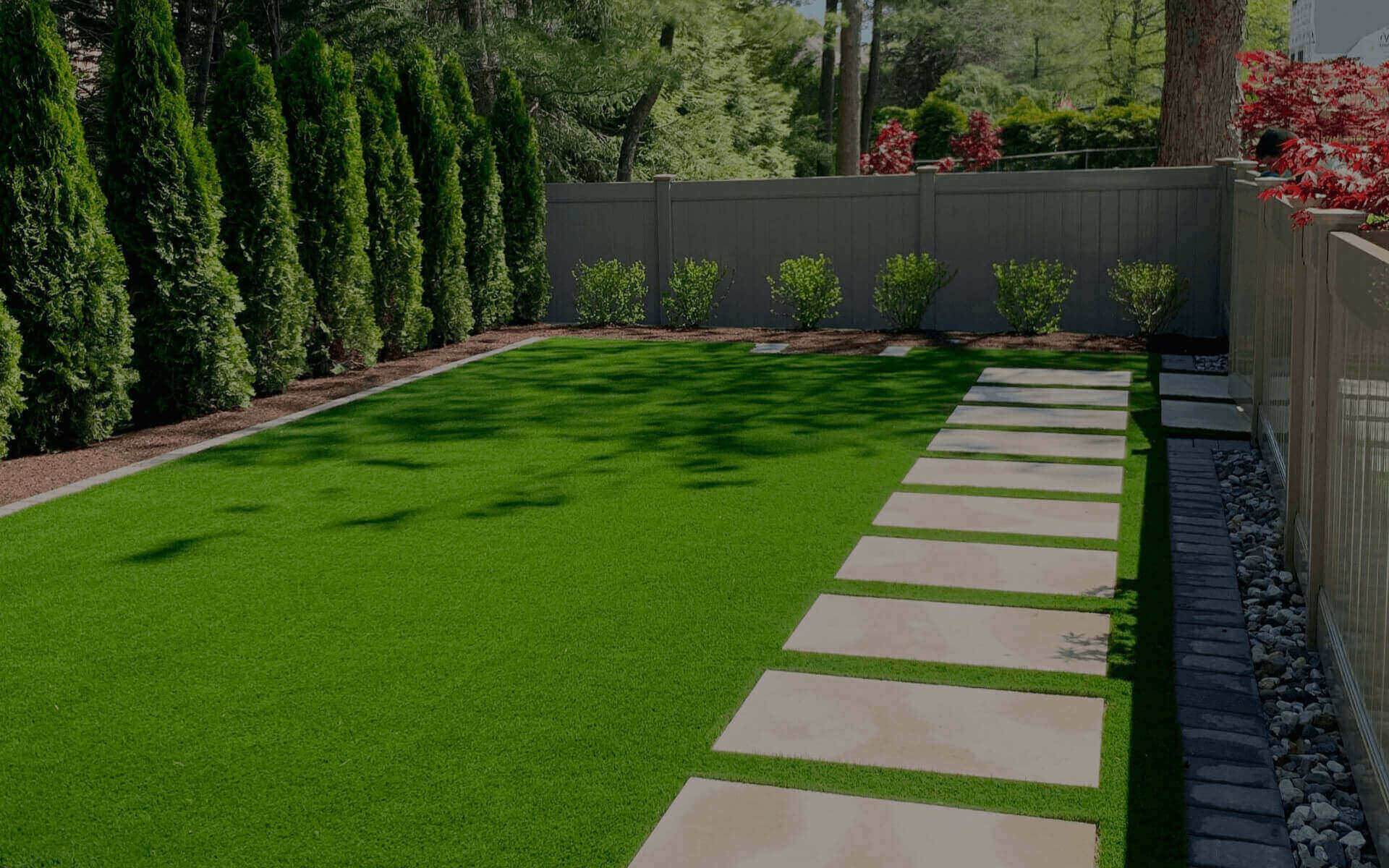 RESIDENTIAL & COMMERCIAL
TURF INSTALLATION
VIEW SERVICE
Artificial Turf Installation for Projects That Demand Durable and High Quality Material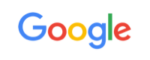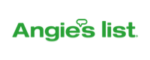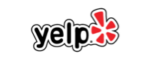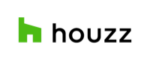 FULL SERVICE LANDSCAPING
Premier Landscape Designers in Rockland County
Solicito & Son Contracting is a family-owned and operated landscaping company with 35+ years of experience.  Our talented team of landscape designers and contractors can provide you with full service landscaping solutions for residential or commercial properties.
Our landscape design experts will give your project the detailed attention it deserves. From concept to reality, Solicito & Son Contracting is committed to the creation of unique custom solutions for your landscape project. We are a full service team of designers, craftsmen, and landscapers with the knowledge, skill and experience to design and build an attractive and enduring landscape. Solicito & Son Contracting has all the resources to be the one-stop shop for your dream project.
Service Areas: Metro New York including Rockland County, Bergen County, Westchester County, Fairfield County, and all of New York City.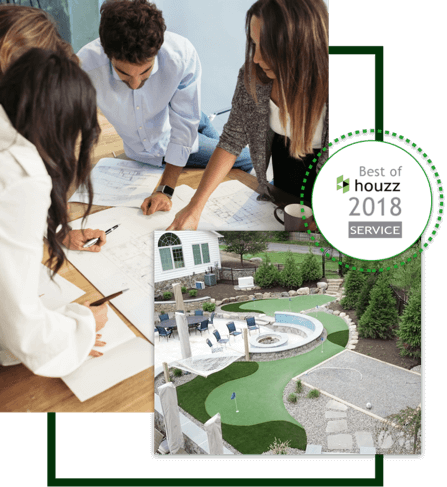 Solicito & Son Contracting can help residential home owners with ambitious landscaping projects. Be sure to ask about our full line of professional maintenance and enhancement services to ensure that your landscaping looks beautiful all season long.
Solicito & Son Contracting offers full service commercial landscape solutions. From design to installation our team has the resources and experience to achieve your project goals. We also offer landscape maintenance and snow removal services for commercial properties.
VIEW OUR LANDSCAPING SERVICES
Outdoor Kitchen Planning Guide
Looking to add an outdoor kitchen to your home?
Here's what you need to know about outdoor kitchen planning and design in 2021.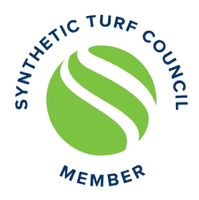 Proud Member of The Synthetic Turf Council
Solicito & Son Contracting follows the best practices and standards of the STC for installation, maintenance and use of synthetic turf systems.