Artificial Turf Installers
Superior artificial turf services designed to add color and beauty to your home or next project.
Simplify the way you maintain your home's landscaping with artificial turf. Save money on the maintenance and upkeep of your home with expertly installed artificial turf. Artificial turf can provide your home or business with a lush landscape that's incredibly easy to maintain. By cutting out costs for constant maintenance on your yard, you're able to invest that back into your landscaping design and create your very own backyard oasis.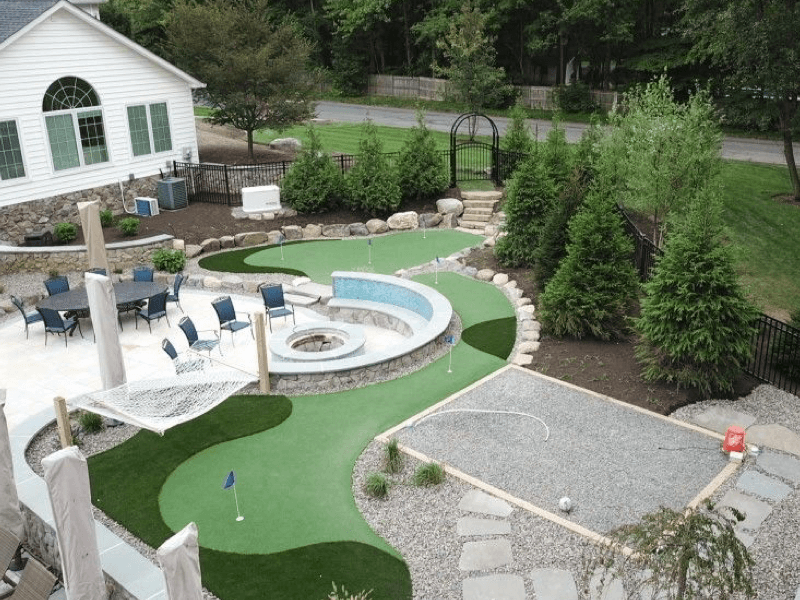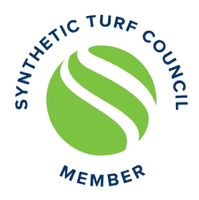 Proud Member of The Synthetic Turf Council
Solicito & Son Contracting follows the best practices and standards of the STC for installation, maintenance and use of synthetic turf systems.
Benefits of Artificial Turf
At Solicito & Son Contracting, we have the experience and know-how to help you save money with professionally installed artificial turf. From your home to your business, installing artificial turf allows you to save money while adding pristine landscaping to your next project.
Artificial turf or synthetic grass is in its third generation and is much improved over its first formulation. The innovations in engineering have allowed for many benefits of using artificial turf, such as:
Artificial turf stays green year around, which allows home owners to spend less time maintaining their lawns and reducing costs over time. Eco-friendly and durable turf allows for peace of mind when your children, pets or guests are on your property.
Request a free estimate from Solicito & Son Contracting if you are looking to add artificial turf to your property or next project.
Artificial Turf Installation & Service Areas:
Solicito & Son Contracting provides artificial turf services to Metro New York including Rockland County, Bergen County, Hudson County, Westchester County, Fairfield County, and all of New York City. We are continuously expanding our service area reach. If you do not see your county or area in the list above, contact our team to work with Solicito & Son Contracting.