Residential Landscaping Services in NY
Premier residential landscaping services designed to turn any home backyard into a personal oasis.
Our team of landscape designers has over 35+ years of experience providing unparalleled residential landscaping services throughout Rockland County. Solicito & Son Contracting understands all the intricacies that are involved in order to create a perfect enduring landscape.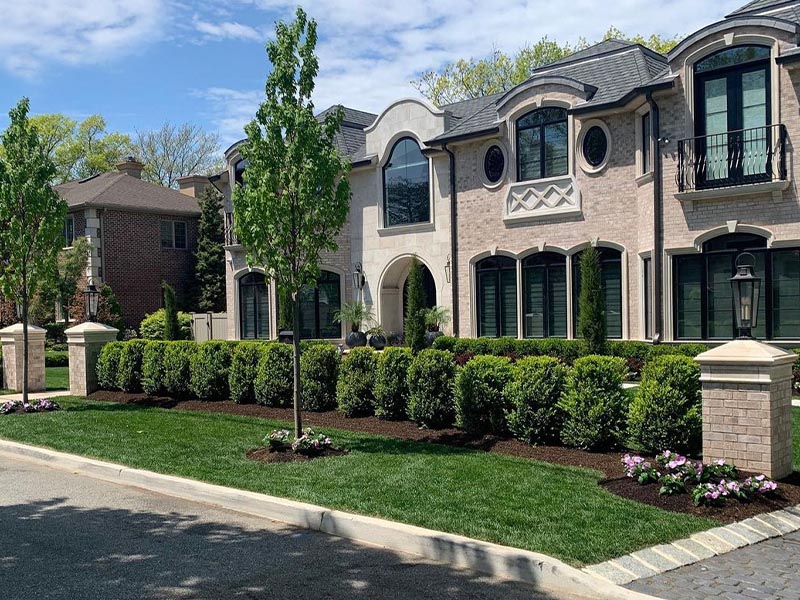 Our residential landscaping services include, but are not limited to the following:
Fence Installation
Custom Fire Pits
Decks & Patios
Garden Maintenance
Gazebo Design
Hedge Trimming
Hydroseeding
Land Clearing & Leveling
Landscape Maintenance
Lawn Aeration
Lawn Mowing
Lawn Treatment
Lawn Fertilization
Outdoor Fireplaces
From concept to reality, Solicito and Son is committed to the creation of unique solutions for your home landscaping project.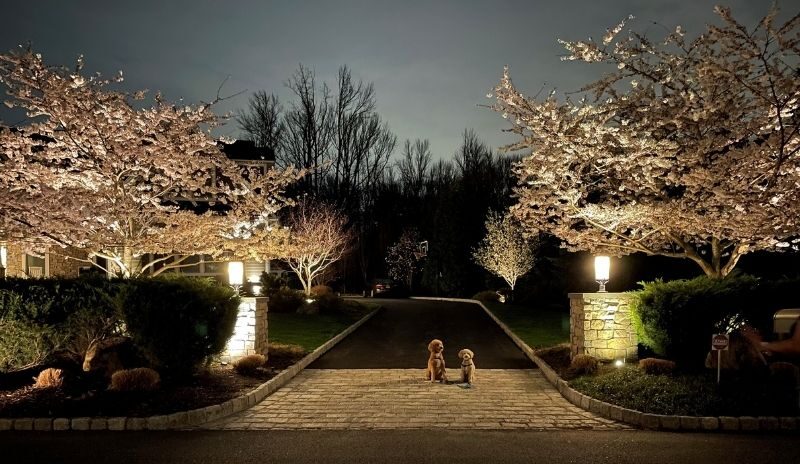 Request a free quote to learn more about our full-service landscaping solutions. Let us help you design, build, and maintain your property.