Rooftop Landscaping Services
Solicito & Son Contracting provides custom rooftop landscaping and terrace design services in New Jersey, New York and New York City. With over 35+ years of experience, our team can help you design and build rooftop or terrace gardens and outdoor living features. All our work is custom designed to your exact vision and specifications. If you can dream it, we can build it.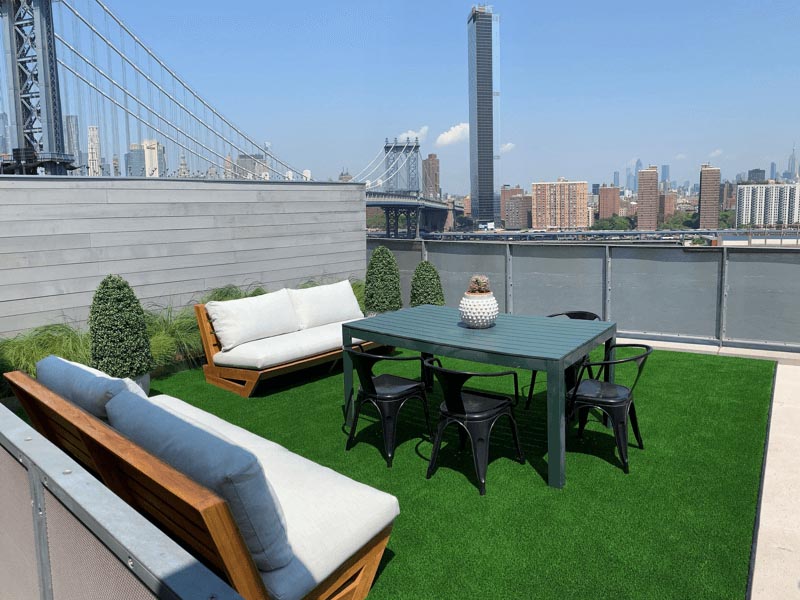 Having a roof that works and weathers the elements is critical to your home or business's health. From designing your dream rooftop landscape to creating expert NYC terrace design, we do it all at Solicito & Son Contracting.
NYC Rooftop and Terrace Landscaping
Life in the city can be stressful. It's time you had a lush, professionally designed rooftop or terrace landscape that you can relax in after a long day. We believe that every customer deserves a space where they can relax and rejuvenate outside their patio door. We work with your vision to create a truly inviting and relaxing outdoor patio space.
Create the rooftop landscaping space of your dreams no matter where your building, home, or apartment is located in the city. We work with the area you have to ensure your rooftop patio is the talk of the town.
Terrace Remodel, Design, and Installation
Solicito & Son Contracting can help you design, remodel or install a terrace for your property. We have over 35+ years of experience designing and building custom terraces for our clients. Contact our team to learn how to transform your terrace today!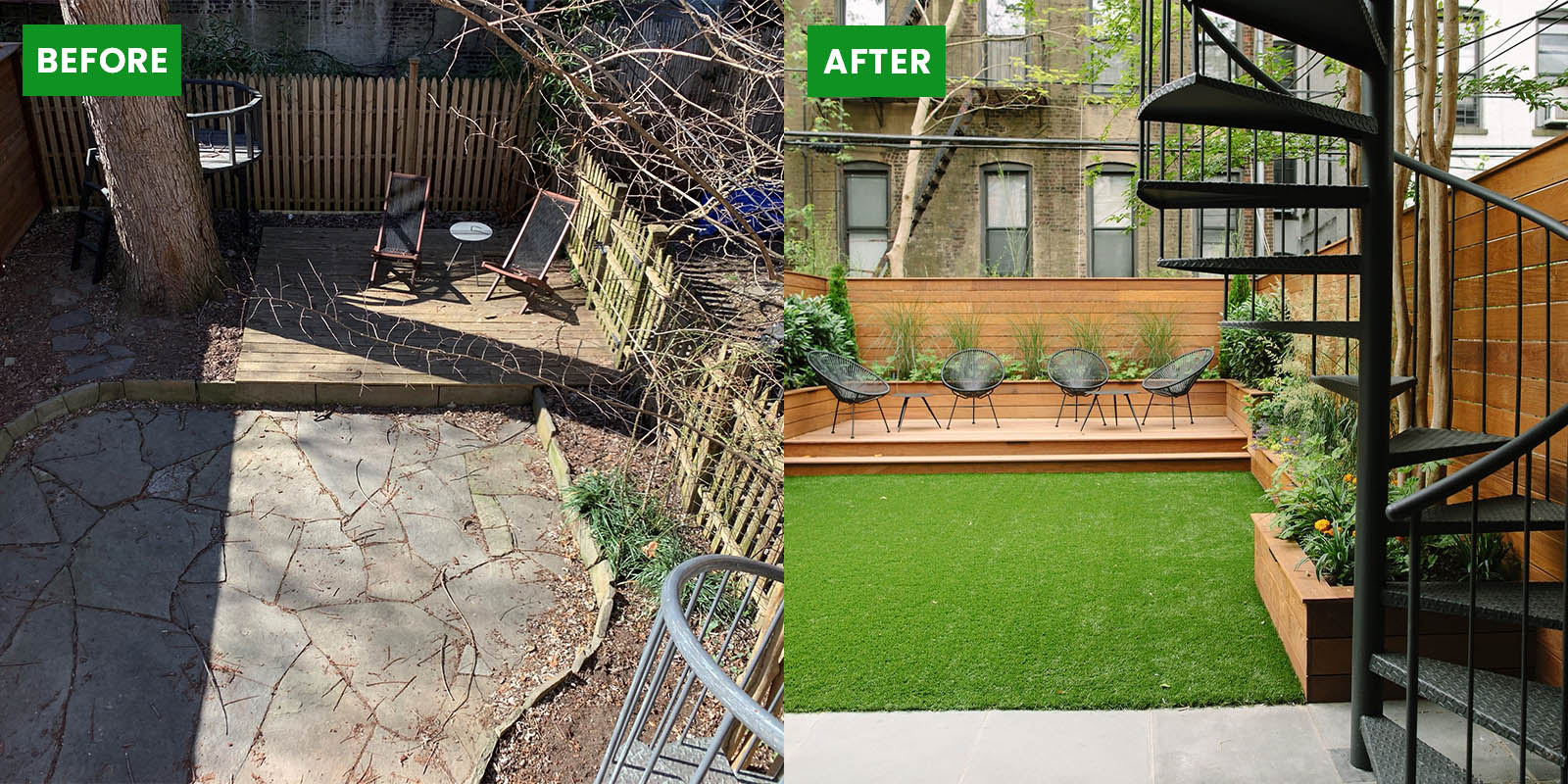 Our rooftop and terrace landscaping services include, but are not limited to the following:
Rooftop Landscaping
Rooftop Landscape Design
Rooftop Gardens
Terrace Landscaping
Terrace Landscape Design
Terrace Remodel
Custom Fences and Installation
Outdoor Lighting
Artificial Turf